Please select the category for which you need assistance and use our knowledge base to get you your answer.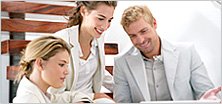 Internet Service Support
Telephone Service Support
IP Services Support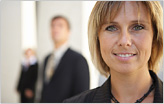 We are here to ensure that your communications services run as smoothly as possible while you are in Germany. This can quite often be a challenge.
Talk to us. We´ll keep it running for you.
Even if you are not customer who signed up through the CommShop, and simply cannot get through all the German language language complexities, you can still call on us for help. One World Communications offer a service pack for you. This is called managed foreign service. Signup for it today, exclusively in the CommShop and be done with any problems you´ve been having.